Hi! I have been considering selling this set and thought it wouldn't hurt to see if anyone would like to buy. All items are new and unworn, or only tried on. These are the measurements from the website: (but I heard they may be switched?)

length: 84.5cm+frill3.5cm
bust: 83~93cm
waist: 69~79cm

Stock photos: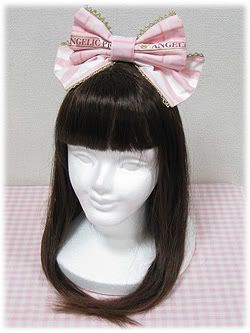 Proof of ownership: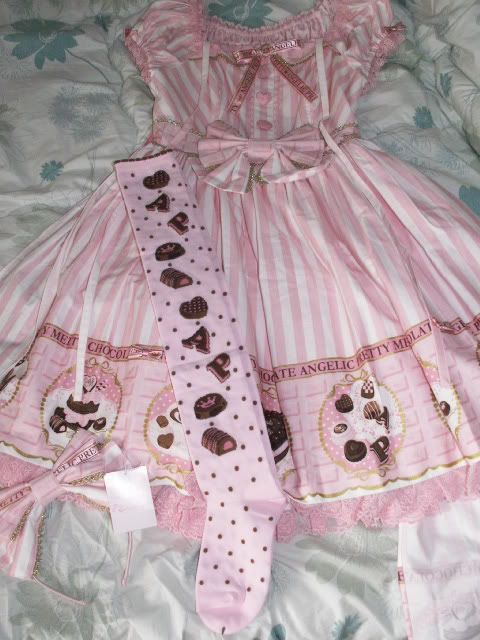 Price: $550 + paypal fees + shipping (EMS from Japan). I accpet Paypal only. I will also consider trades and partial trades for other rare prints. Thanks!